Lindsay Carlson
Residential Realtor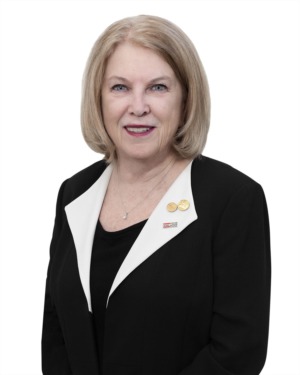 Customer service is so very important to Lindsay in her role as a Realtor. Understanding her clients needs has been the ultimate satisfaction and bring her to her success. Lindsay feels showing homes is a learning and teaching experience, making her a perfect fit for her first time home buyers.
Helping seniors is another passion of hers.
Lindsay would love to meet you and have coffee to discuss your needs.